Lowest water absorption
Ideal for all roofing systems
PermaBASE DEK™ Cement Board is a lightweight concrete waterproof support panel. Scientific composition of cement with polymers and lightweight aggregates, wrapped with mesh.
Basic Uses
Roofing systems manufacturers have found that PermaBASE DEK roof board works well in all the following applications or systems:
Hybrid systems
Modified bitumen
Liquid membranes
Advantages
Unaffected by prolonged exposure to moisture
Excellent bond/pull through
Low water absorption
Does not require primers
Scores and snaps easily and cleanly.
Protective surface cover over roof assembly and superior flute spanning increases deck stiffness
Superior impact and puncture resistance due to high compressive strength
Fire-resistant. Meets CAN/ULC-S126
Outperforms fiberboard, perlite, or glass mat-faced gypsum board in moisture protection and durability.
Suitable for inverted roof assemblies with liquid membranes
Allows roof coverings to be mechanically fastened without sacrificing security.
Specifications
Products that suit any project criteria
Product Details
Edge(s):
EdgeTech® Reinforced Edge
Thickness(es):
3/8", 1/2", 5/8"
Related Resources
Product details and technical documentation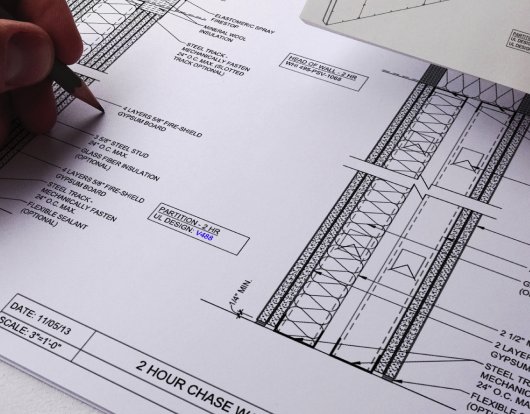 International Distributors
For International Distributors of Unifix products, click below
Explore Now
Expert Connection
Discuss your project with Unifix experts who can help guide your product selection.
Get In Touch
Need Technical Information?
Call 1-800-NATIONAL®
Unifix is the exclusive service provider for products manufactured by PermaBASE Building Products, LLC.