Accessories
PermaBASE™ Cement Board Screws
Corrosion-resistant screws designed for use with cement boards.
Specifically designed for use with PermaBASE® Cement Boards
Large diameter, low profile wafer-type head for more secure attachment
Durable, corrosion-resistant coating.
Self-drilling and self-tapping versions are available.
Packaged in convenient jars and pails for jobsite durability.
PermaBASE™ Cement Board Screws are corrosion-resistant screws specifically designed to be used with PermaBASE® Cement Boards. PermaBASE Cement Board Screws feature a larger diameter wafer-type head and durable corrosion-resistant coating. PermaBASE offers versions for both wood and metal framing.

Specifications:

WOOD SCREWS
#10-16 | 1-1/4", 2" and 2-1/2" long | Hi-Lo threads

METAL SCREWS
#8-18 | 1-1/4" and 2" long, for use in 20 gauge steel and heavier.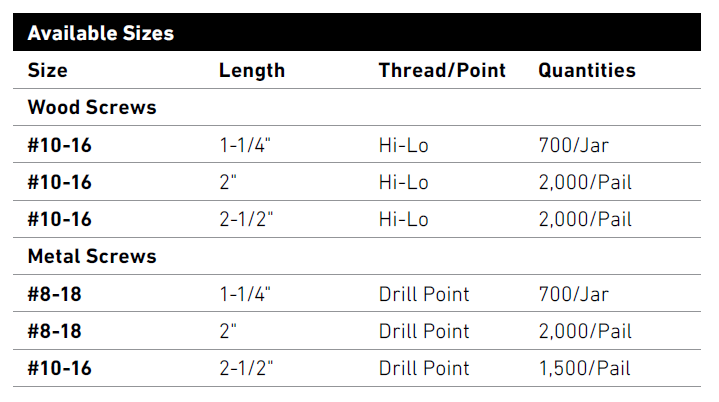 Specifications
Products that suit any project criteria
Product Details
Length:
1 1/4", 1 5/8", 2"
Thread/Point:
Hi-Lo and Drill Point
Quantities:
700/Jar, 1,500/Pail, 2,000/Pail
Tips & Tools
Detailed information to support your next project
Frequently Asked Questions
Ready to answer your product and installation questions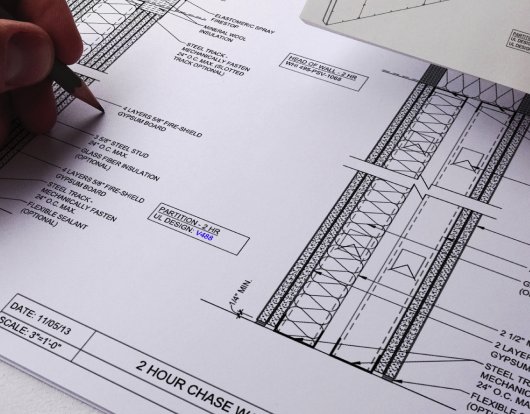 International Distributors
For International Distributors of Unifix products, click below
Explore Now
Expert Connection
Discuss your project with Unifix experts who can help guide your product selection.
Get In Touch
Need Technical Information?
Call 1-800-NATIONAL®
Unifix is the exclusive service provider for products manufactured by PermaBASE Building Products, LLC.