Rigid substrate providing superior tile bond
Smooth glass mesh and mat surface provides added rigidity for improved handling
Perfect for use in interior applications such as kitchen counters and as an underlayment for ceramic tiles.
Highly moisture-resistant, will not rot, disintegrate or swell when exposed to water.
The 1/4-in thickness eliminates the need to modify adjacent thresholds when abutting to carpet, wood floors.
PermaBASE UltraBacker™ Cement Board features a smooth mesh and mat surface that creates a more rigid and easier-to-handle product and an improved surface providing a superior tile bond. It is ideally suited as an underlayment for ceramic tile on floors, countertops, tub decks, and outdoor kitchen counters.
Advantages
Features lowest water-absorption rating of <8% (ASTM C473).
Stays intact when exposed to water; will not rot, disintegrate or swell.
Helps inhibit mold growth with the highest possible score on mold tests (ASTM D3273 and ASTM G21).
Resists impact and remains dimensionally stable.
Holds up to toughest conditions.
Can be applied over new or existing countertops or as flooring underlayment.
Pre-manufactured panels save you time.
Interior Applications
GREENGUARD Certified
PermaBASE UltraBacker® Cement Board has achieved UL GREENGUARD Gold Certification.
Specifications
Products that suit any project criteria
Product Details
Project Area:
Kitchen, Floors, Bathtub
Edge(s):
EdgeTech® Reinforced Edge
Frequently Asked Questions
Ready to answer your product and installation questions
Tips & Tools
Detailed information to support your next project
Related Resources
Product details and technical documentation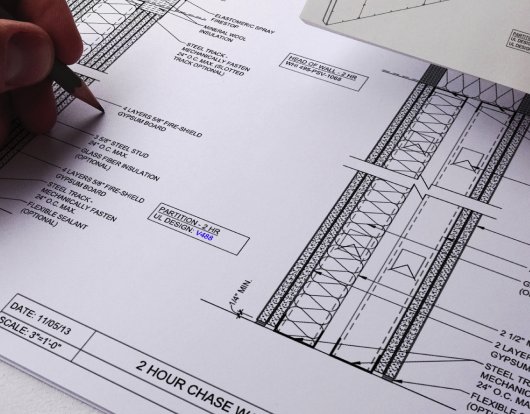 International Distributors
For International Distributors of Unifix products, click below
Explore Now
Expert Connection
Discuss your project with Unifix experts who can help guide your product selection.
Get In Touch
Need Technical Information?
Call 1-800-NATIONAL®
Unifix is the exclusive service provider for products manufactured by PermaBASE Building Products, LLC.