The professional's choice
Lightweight and easy to install
Moisture & Mold Resistant
EdgeTech® Reinforced Edge
Easy to Cut
Interior and Exterior Use
PermaBASE® Cement Board provides a durable surface designed to withstand prolonged exposure to moisture. Made with Portland cement, aggregate, and fiberglass mesh, it works well as an underlayment for tub and shower surrounds, countertops, flooring, and a variety of other interior and exterior applications. Lightweight and easy to install, our EdgeTech® Technology allows a closer nail or screw application.

Advantages
Stays intact when exposed to water; will not rot, disintegrate, or swell.
Achieves the industry's lowest water-absorption rating (ASTM C473).
Helps inhibit mold growth with the highest possible score on mold tests (ASTM D3273 and ASTM G21).
Resists impact and remains dimensionally stable.
Holds up to toughest conditions.
Lightweight and easy to cut – speeds up installation and reduces job site waste.
Durable substrate for direct-applied coating systems.
Meets UL classifications for one-and two-hour fire-rated assemblies.
Building code approved – one substrate that does the job of many.
Interior Applications

Exterior Applications
GREENGUARD Certified

PermaBASE® Cement Board has achieved UL GREENGUARD Gold Certification.
Specifications
Products that suit any project criteria
Product Details
Project Area:
Shower, Sauna / Steam Room, Heat Shield, Kitchen, Floors, Bathtub, Accent Wall, Outdoor Living, Cement Board Masonry Veneer, Cement Board Stucco, Architectural Coatings
Edge(s):
EdgeTech® Reinforced Edge
Thickness(es):
1/4", 3/8", 1/2", 5/8", 3/4", 1"
Interior FAQs
Your interior applications questions answered
Exterior FAQs
Ready to answer your questions for exterior applications
Related Resources
Product details and technical documentationIn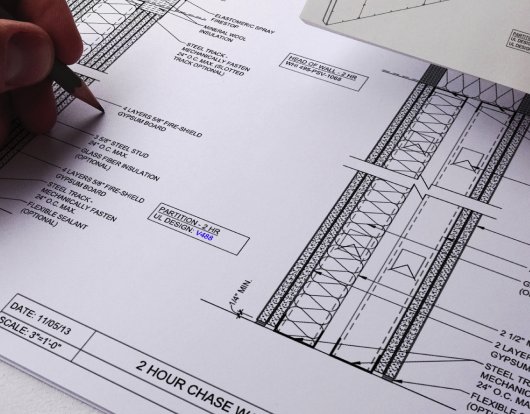 International Distributors
For International Distributors of Unifix products, click below
Explore Now
Expert Connection
Discuss your project with Unifix experts who can help guide your product selection.
Get In Touch
Need Technical Information?
Call 1-800-NATIONAL®
Unifix is the exclusive service provider for products manufactured by PermaBASE Building Products, LLC.